This delicious Cheesy One Pot Chicken Lasagna is ready in 30 minutes or less. The perfect quick weeknight dinner recipe to share with the family or parties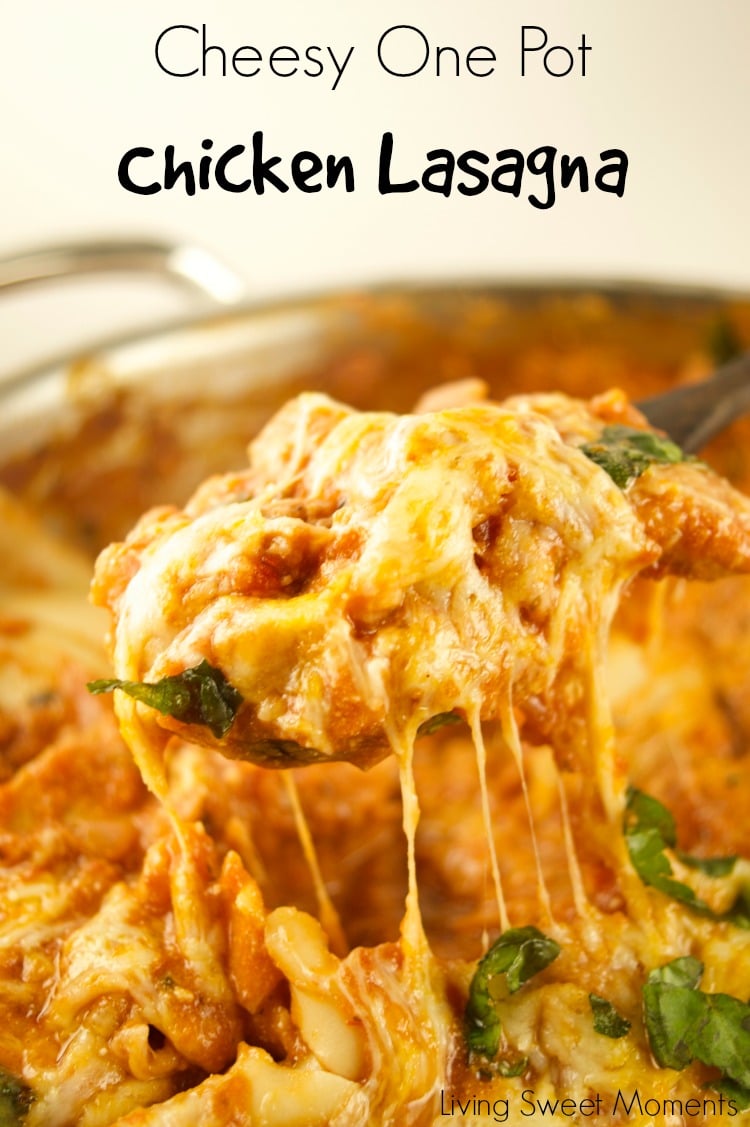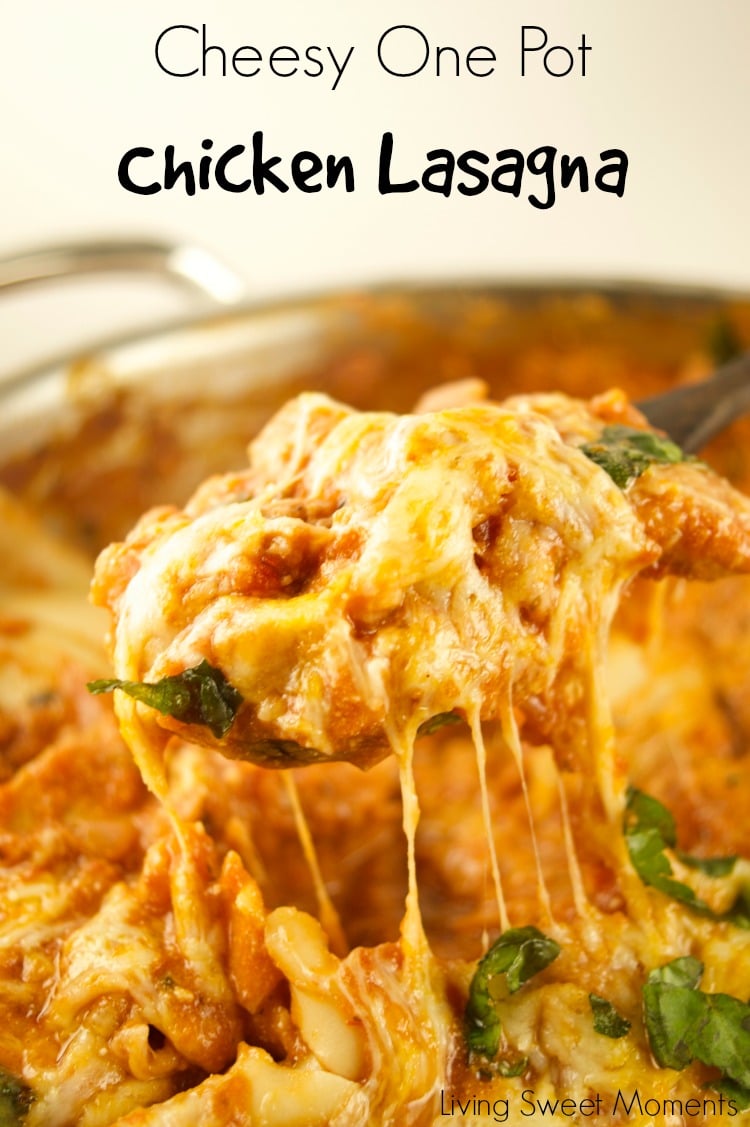 Cheesy One Pot Chicken Lasagna
Welcome to cheesy heaven. This one pot lasagna is delicious, hearty, comforting, and is made in 30 minutes or less. Don't believe me? Try it for yourself and see.
If you come home from work late at night and you need a fresh idea to feed the hubs and the kids, look no further, this no fuss One Pot Chicken Lasagna will do the trick!
Easy enough to serve it during the week, and elegant enough for entertaining. This recipe serves 4, so if you're using for a party, simply use a bigger pot and double the amount of ingredients needed.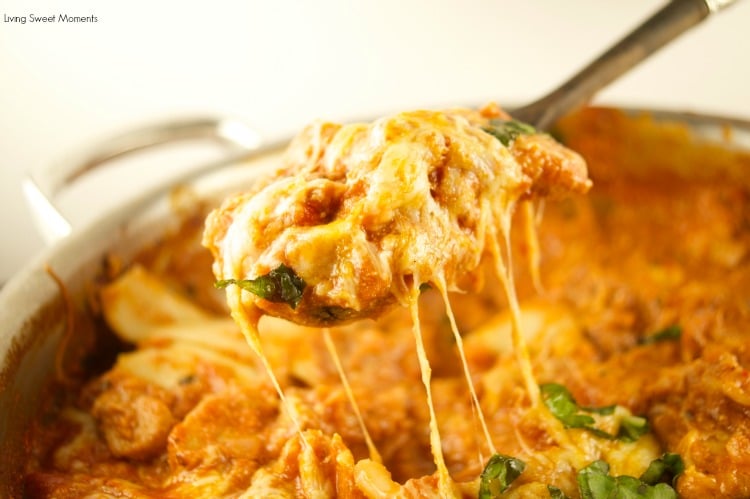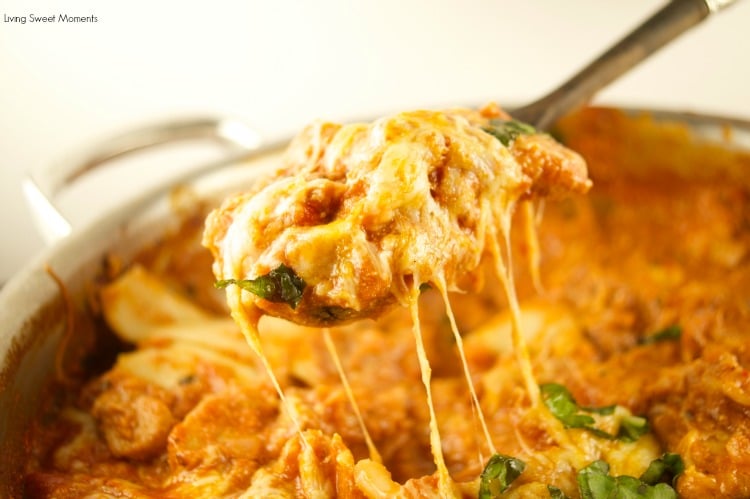 …