This post is sponsored by the Be the Best You promotion at Publix. The opinions and text are all mine.
Made with the juice and zest, these Moist Orange Zucchini Muffins have hints of spice to take their flavor to another level. Perfect for breakfast!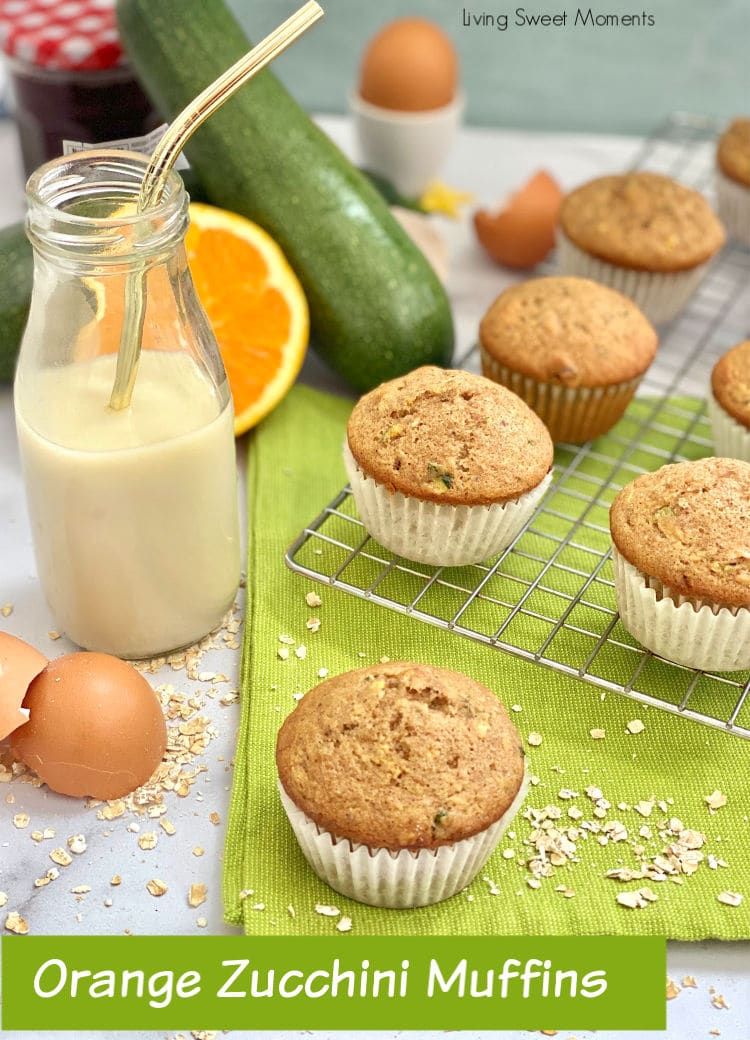 Moist Orange Zucchini Muffins
Let the summer baking begin!
With the perfect amount of sweetness, spice, and tanginess, these muffins have become my new favorite creation in the kitchen. As soon as you take a bite you will notice the complexity of flavors coming through.
The nutmeg, cinnamon, and cardamom pair perfectly with the tanginess coming from the zest and juice of the orange. To me, it's perfect to eat in the morning since this muffin is not too sweet.
Serve with a freshly brewed cup of coffee, and there won't be a better start to the day.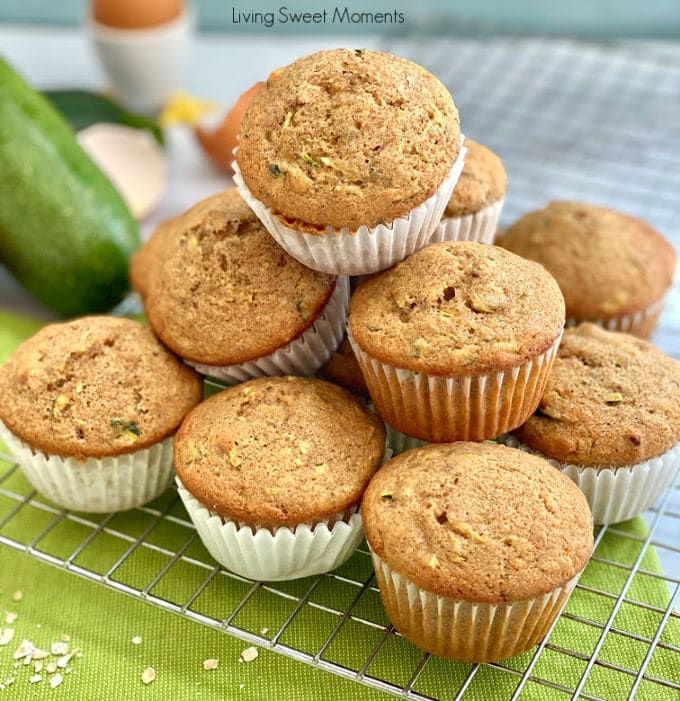 …