This six-strand Pistachio Challah is filled with an incredible white chocolate pistachio cream that is perfect for breakfast, before Shabbat and even dessert!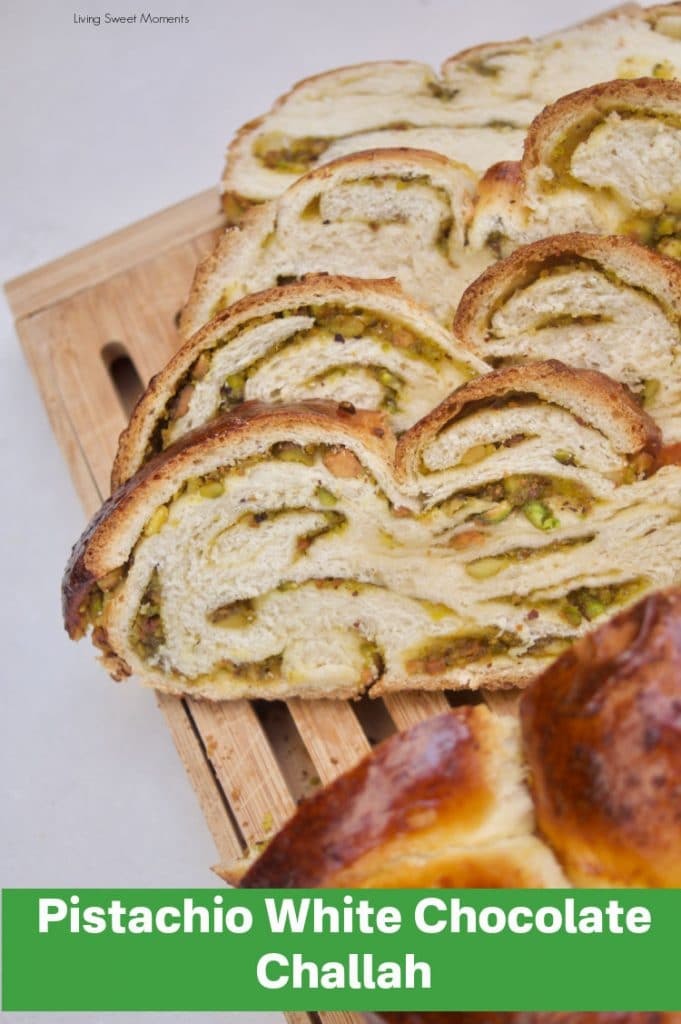 Pistachio Challah
I am so excited to share this recipe with you! What from a weird idea turned out into the most delicious bread I've ever created (something that doesn't usually happen).
Every bite of that challah with let you enjoy the nuttiness, sweetness, and crunchiness that comes from the filling. Pistachio has such a complex taste that you allows you to savor it in your mouth long after its gone.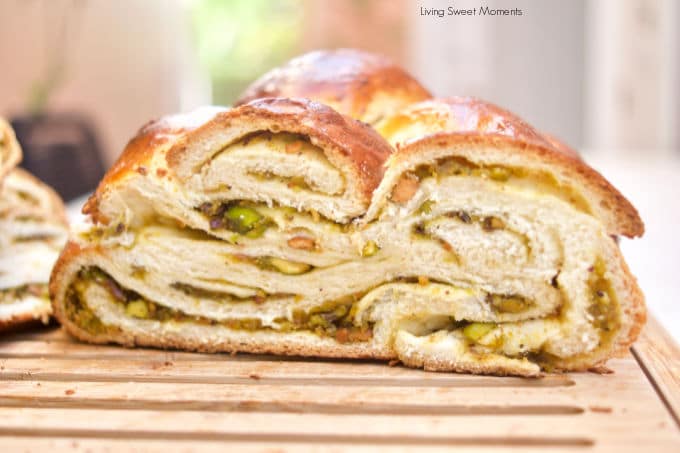 …