This post is sponsored by "It's BBQ Time" promotion at Publix. The opinions and text are all mine.
Take your burger game to a whole new level with homemade hamburger buns plus check out how to make the most delicious sauce on top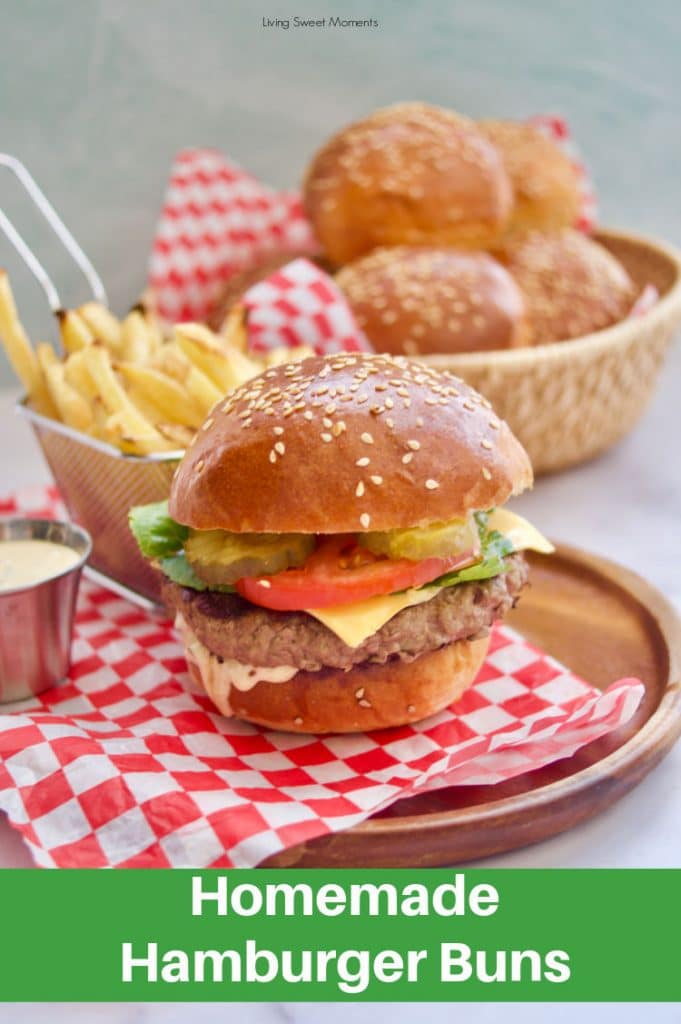 Homemade Hamburger Buns + Ultimate burger recipe
When it comes to burgers usually people spend a lot of time on the beef patties, sauces, and toppings. But they neglect to forget one of the most important components: the BUN. It represents 1/3 of the burger.
Store-bought hamburger buns are not fresh, tend to get mushy fast, and it doesn't have a distinctive taste. When you bake your own, it really makes a difference. Homemade buns are big, sturdy, and have a delicious fresh-baked taste.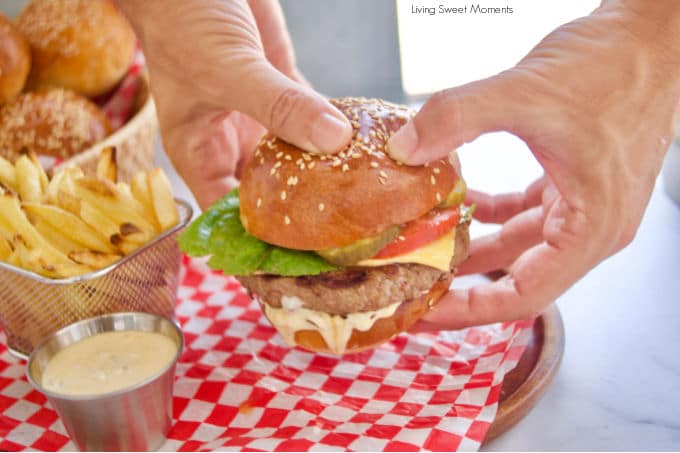 …